NARUTO P99 is the latest popularity contest, that will determine who in the cast fans love the most. The one with the most votes will get its own manga. That character will be the star of that manga.
There's going to be a new global poll that is going public soon. That will determine who is the most popular character in all of naruto. A new manga will be a kick-off revolving around that character.
This year's jump Festa event introduced "Naruto P99". In which fans around the world of this iconic fantastical ninja franchise can vote for their fav character. Once per day on the poll's website until Jan. 31, 2023. The 20 top most characters that get the highest vote will receive special collectible figurines and new illustrations by Masashi Kishimoto. The most amazing thing is that the character that gets the highest vote will get starred in Naruto mangaka's next short manga series.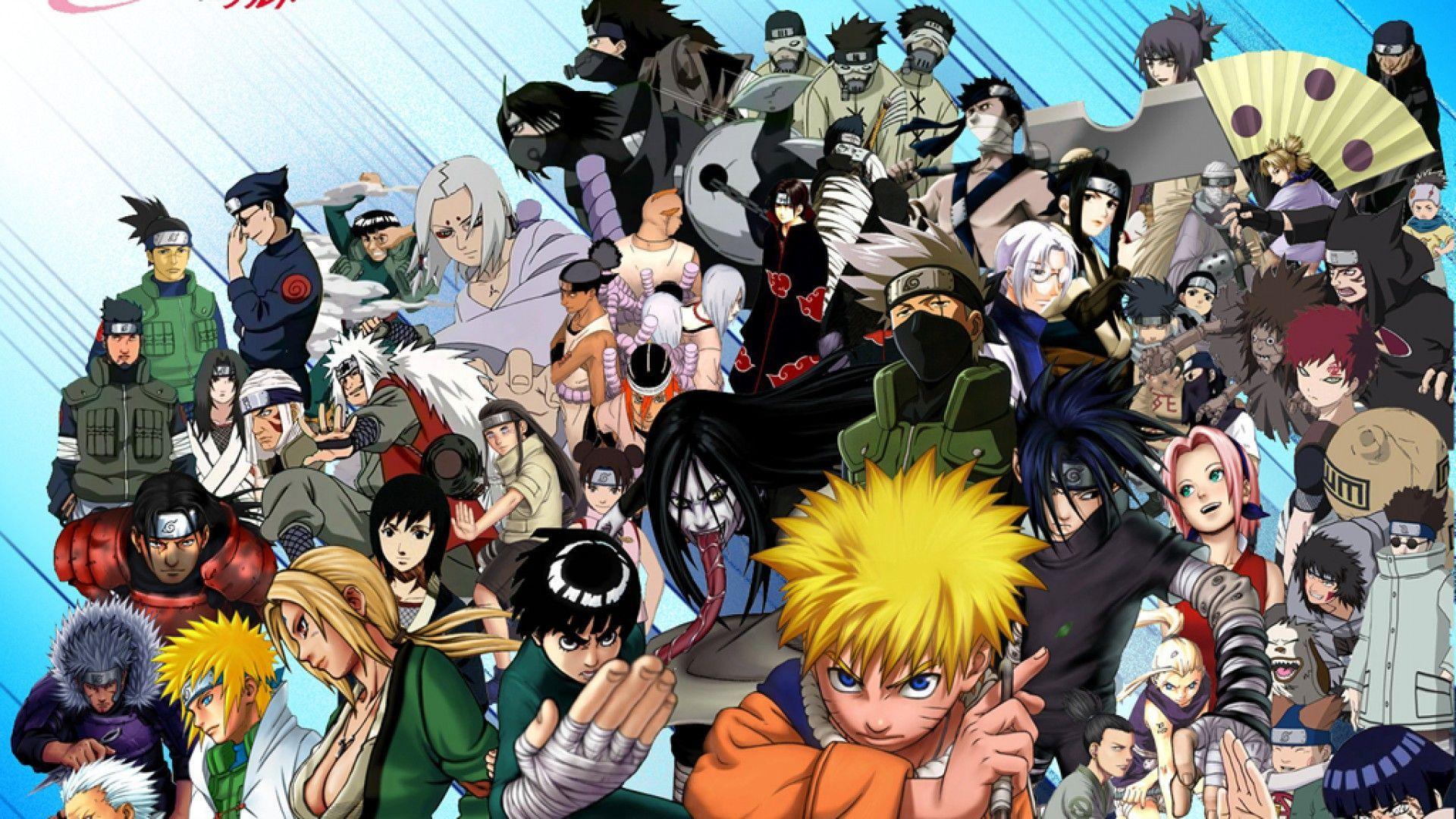 The voting for the Naruto P99 will be closed at the end of January, the official result will not be revealed simultaneously. Results will not be reveal until April 2023. A video was post on the poll's website and on youtube simultaneously to get the fans hype for the contest. The video mainly contains the character that will do well on the poll. Sasuke  Uchiha, Kakashi Hatake and Gaara etc are in this video. This video also features the story's most emotional moments like Itachi's death and Haku's too.
Kishimoto also helps to promote Naruto P99 and is encouraging the fans to vote for their favorite characters by drawing and posting new illustrations of a young Naruto pointing at top of the podium. He also wrote a message for us, fans to read which state "NARUTO has done many character popularity surveys in Japan's Shōnen Jump magazine, but this is our first time doing a vote on a global scale, so I'm excited to see which characters will make it to the top ranks! I'm eagerly awaiting lots of votes from fans around the world!!"
NARUTO ABIDING POPULARITY
This manga by Kishimoto first appeared in Shueisha's Weekly Shōnen Jump in 1999, with the final chapter being air in 2014. It is consider one of the shonen big three. It stands alongside the masterpiece of Eiichiro Oda's One Piece and Tite Kubo's Bleach. One of the bestselling manga of all time selling millions of copies worldwide. Studio Pierrot adapted this story into anime series: which originally aired 220 episodes between 2007-2017. A series about a boy from getting hated by all the villagers to becomes the hero of the village. Lastly achieving his childhood dream of becoming Hokage.